There were an insane amount of good books that came out last year.
I failed at reading all the 2017 releases I wanted to read in 2018. I waited too long and ran out of time, so I still have one of those to read. Oops.
So I'm making these five more of a priority this year – it helps that four are sequels to some of the books and series I have enjoyed the most in the past couple years. The last is a standalone that sounds very exciting.
---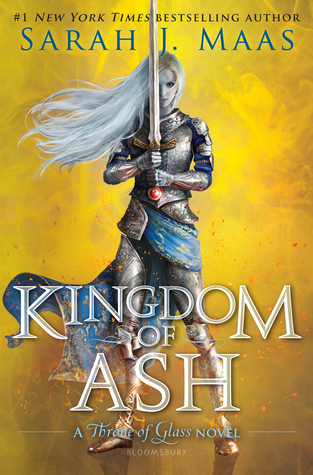 Kingdom of Ash – Finishing this series will be bittersweet. These characters are so amazing and it will suck to leave them behind! I still need to read Tower of Dawn as well, so these two long reads will take up a good chunk of reading time.
---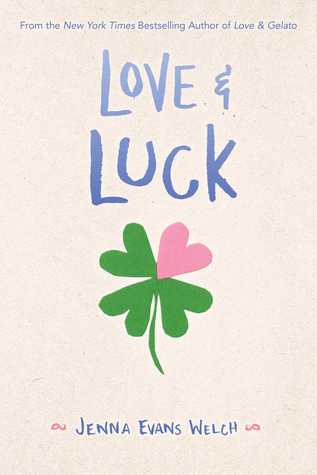 Love & Luck – I really enjoyed Lina's story and how great of a friend Addie was, so I'm excited that she got her own story. Touring Ireland with with a cute Irish boy sounds like a dream.
---
Wildcard – Marie Lu writes amazing series, and this duology has kept with that theme. I'm looking forward to seeing how Emika's high-stakes adventure ends.
---
European Travel for the Monstrous Gentlewoman – These ladies are so awesome and the first book was such a welcome surprise. Bring on the Austro-Hungarian Empire!
---

The Brilliant Death – A standalone fantasy full of family, budding love, journeys, and secrets. Teo's magical abilities sound so intriguing!